Litchfield National Park, covering approximately 1500 km², is near the township of Batchelor, 100 km south-west of Darwin.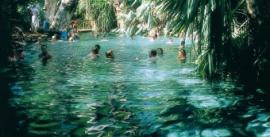 Spend the day exploring Litchfield National Park and participate in an authentic indigenous experience.  At Litchfield National Park visit the abounding waterfalls, monsoon rainforest, bush walking t...
Book Now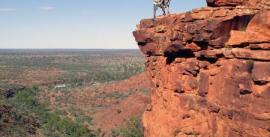 This Wayoutback 10 day adventure offers a value for money Northern Territory experience with loads and loads of inclusions .....
Book Now
Starting From AU$1,395.00
All inclusive price