Magnetic Island is an island 8 kilometres offshore from the city of Townsville, Queensland, Australia.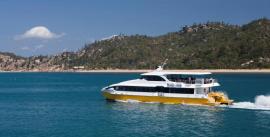 Return ferry transfers from Townsville to Magnetic Island in just 20mins
Book Now
Paradise 8km off Townsville... Magnetic Island is home to 26 gorgeous bays, the countries largest wild koala population, seasonal waterfalls and the highest number days of Sunshine per year...
Book Now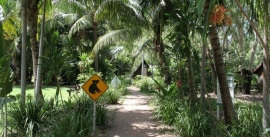 2 Night LOKA Koala Cuddle Express - $120.00 Includes: 2 nights accommodation in a 3 or 6 share dorm Entry into the Koala Sanctuary Souvenir Koala Photo + cuddle Schoone...
Book Now