Airlie Beach is the hub of the Whitsundays region, being the largest town on the Whitsunday Coast, almost entirely focused on tourism.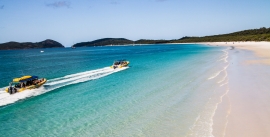 The Rafters Pack offers you the complete Whitsunday adventure!  The package includes: * Choice of Northern Exposure or Southern Lights day tour * Buffet style lunch * Free Sun suit
Book Now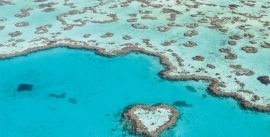 The beautiful Whitsunday Islands and Great Barrier Reef are best appreciated from the air, and GSL Aviation offers the most competitive products to really get the big picture.  See the majestic Whits...
Book Now