Kangaroo Island is Australia's third-largest island, after Tasmania and Melville Island. It lies in the state of South Australia 112 km southwest of Adelaide.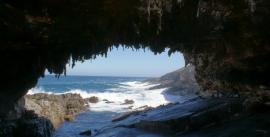 This tour offers a touch of adventure for the more spirited, budget traveller who enjoys experiencing places and attractions that are off the beaten track.  Guests travel in small groups on a mid-siz...
Book Now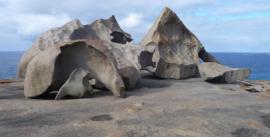 Discover South Australia's premier nature-based tourism destination, Kangaroo Island. Take a short ferry ride across Backstairs Passage and experience the natural wonders of Remarkable Rocks, pl...
Book Now